All You Need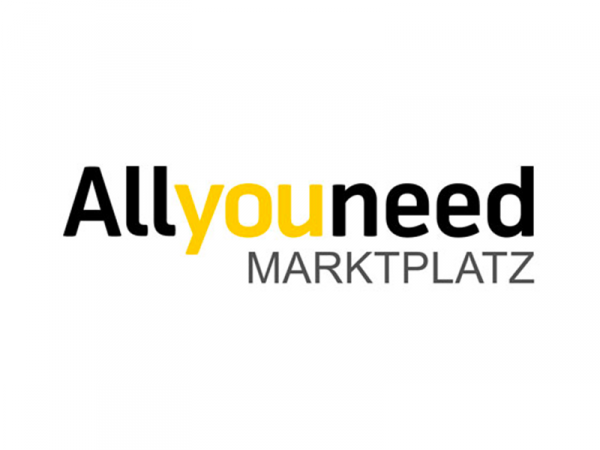 Online store owned by logistic operator DHL.
It's main feature is the ease offered to customers for picking up from DHL's pack stations product throughout Germany.
This, which is his big advantage, is also his big problem: the seller is obligated to work with DHL. In addition, it also creates restrictions on the type of product that customers can purchase. Either you sell small products, or you won't have great sales potential.
In order to sell in allyouneed, it is imperative to have a German business license.
For this reason RSI manage third parties stores, but don't have his own presence.
Purpose: Synergy effect between the selling business and the carrier (DHL)
Public: Online shoppers who acquire small product