Amazon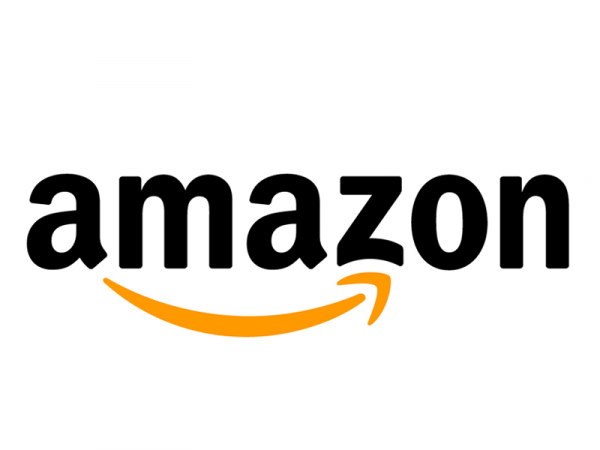 When you think of a Marketplace, Amazon is the reference.
Founded in 1994 in the United States, it has a presence in Europe in the five largest countries: Germany, Spain, France, Italy and the United Kingdom.
From any of these five platforms you are also allow making sales in any country, so that selling on Amazon opens the doors to the world.
Originally it was a traditional online store focused on the editorial product: books and music. Progressively, it has been adding more catalogues and now there are millions of references available.
Purpose: That the customers can find any product they are looking for in is store.
Public : Everybody. Betting on having all internet users as is clientele
Discover here how to sell on Amazon.