Carrefour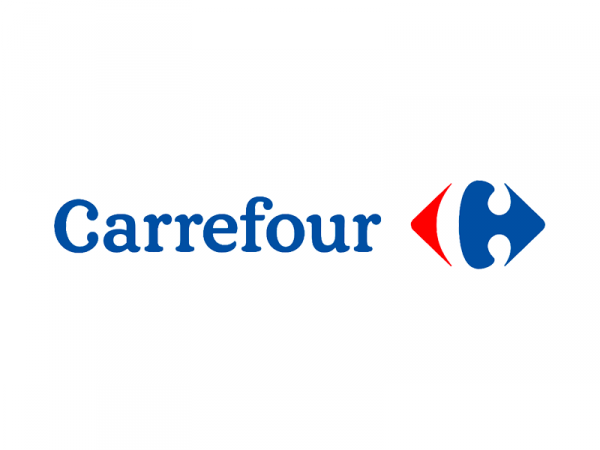 The French leader in traditional distribution decided in 2016 to boost its powerful online shop by adding to it the Marketplace model.
From the first moment, RSi start as a TOP seller on the marketplace and Carrefour TOP bet on us to develop the fitness catalogue.
In Spain, the company sells under its own brand, while in France they bought the well known marketplace, Rue du Commerce, and delegates its business to this website.
Purpose: To be a global reference selling on Internet as it already is in traditional distribution.
Public: To direct progressively the immense customer pool of its network of stores and supermarkets to the website.
Link to RSi catalogue on Rue du Commerce France (part of Carrefour group)