eBay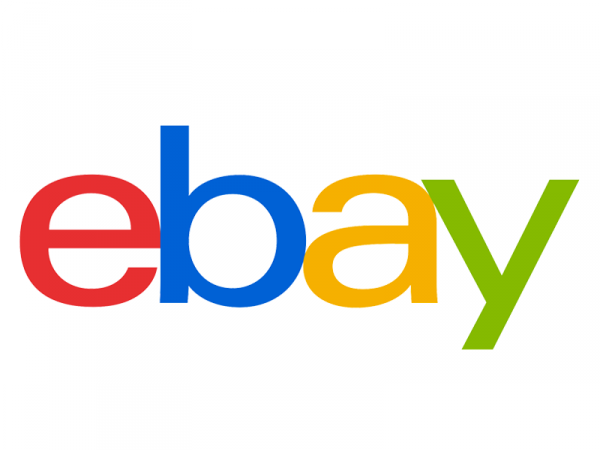 Founded in 1995 as an auction platform, it has evolved into offering new products from different vendors.
After Amazon, EBay is probably the best known marketplace for users and probably the second largest in terms of turnover.
Its biggest handicap is that, the publication of products is open to consumers so Ebay presents an infinite range of options of goods where the cheapest is the oldest, but also the most visible on the web page.
For all of this, selling on ebay is not easy; your product compete against any other merchant who can offer the same article at half price, simply because it's used, but does products are sold without warranties and can also presents defects.
Purpose:  Leave behind is second-hand image and old and used product.
Public: Slayer. Buyers who wants to bargain and buy surplus or refurbished products