ePrice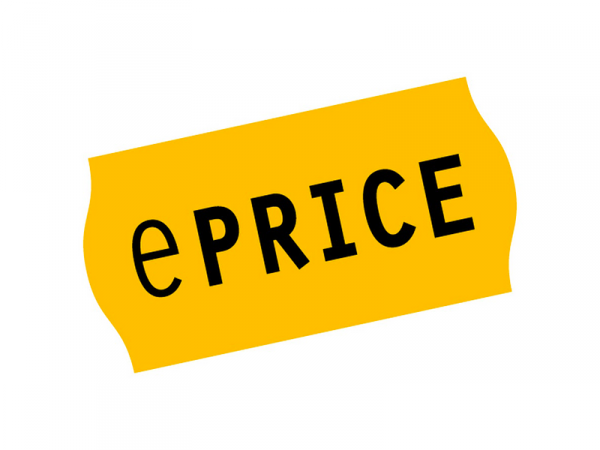 If anyone other than Amazon is known in Italy as Marketplace, is eprice.
ePrice is a young company created in 2007 but with great expansion in Italy. The brand is now recognized for being a reference for those who are looking for family and home products.
To this day, selling on eprice is complex because they still have problem in their systems but they are gradually resolved.
Purpose : Growing and consolidate itself as the alternative to Amazon in Italy.
Public: Anyone who wants to buy on a 100% Italian website.