Go-Sport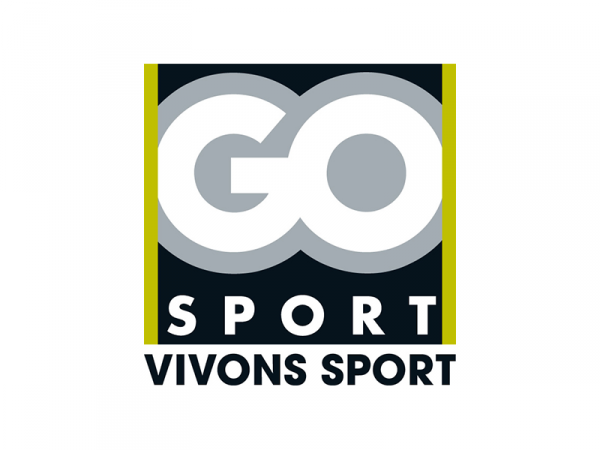 Developed by Daniel Cathiard, a former member of the French Alpine ski team, Go Sport was created in the late 1970s as a precursor selling sportswear.
From the start, Go Sport has developed the business with the best sport brands and has distinguished itself for is engagement with the mountain world combined with a presence in all city center of France main cities.
Since 2015 Go Sport has been promoting its online business by developing the Marketplace. In this way, it is able to increase the number and variety of product by providing service to all customers who are looking to be advised buying sports product.
Selling in Go Sport Marketplace is selling on its website, but it does not mean that you can also sell in its sporting goods store network.
Purpose: To be the sport reference specialist in Internet
Public: Anyone who buys sports product and sportswear