Hertie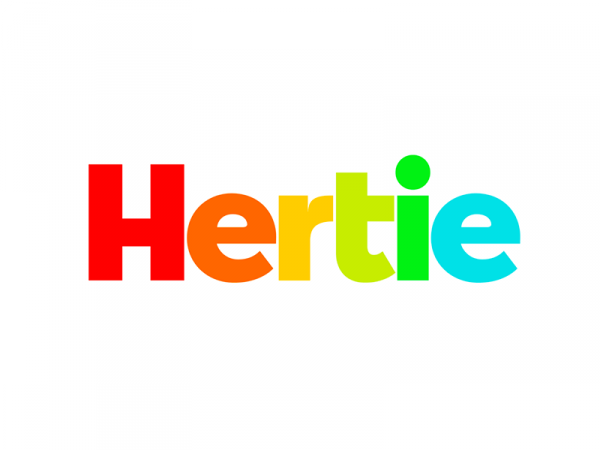 This company was well known in Germany years ago for his large network of stores throughout the country.
This store business suffered a lot from the consumption crisis and led them to close all the stores, maintaining only their online store that preserves brand recognition.
The Marketplace model was the key to this obligated restructuration. It allows them to have an important product catalog and competitive prices, while working with a very lightweight structure.
Selling on Hertie implies having a company with legal license and headquarters in Germany. This creates limitations to international vendors and, for this reason, we specialize in managing third parties stores, BH Fitness being our most important client .
Purpose: Rejuvenate his customers, which still today the same who was purchasing in their stores in the 80s and 90s.
Public: Middle-aged and upper-aged shoppers, non-internet users, non-technological