Lidl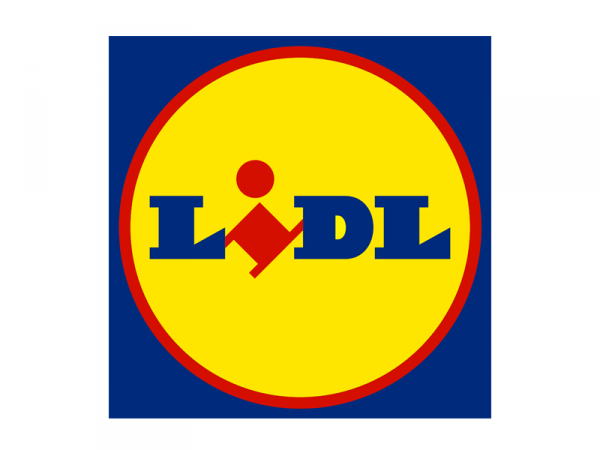 It's a large network of stores in Germany. Brand of great prestige in Germany offering a very wide range of products in a large number of categories and promoting specially the medium range products.
Lidl decided to take advantage of its great strength and its large customer base and launched an Internet shop where they offering to customers complementary products to those offered in stores.
This is not a Marketplace; Lidl works according to the traditional sales buying model. Consequently, it is important to analyze which products to offer them.
Selling in LIDL is not easy by the synergies that they generate between their stores and the webpage. They try to promote products in both channels at the same time.
Purpose: find high demand products on Internet and then, introduce them in the stores
Public: The off-line shopper loyal to the brand LIDL