Otto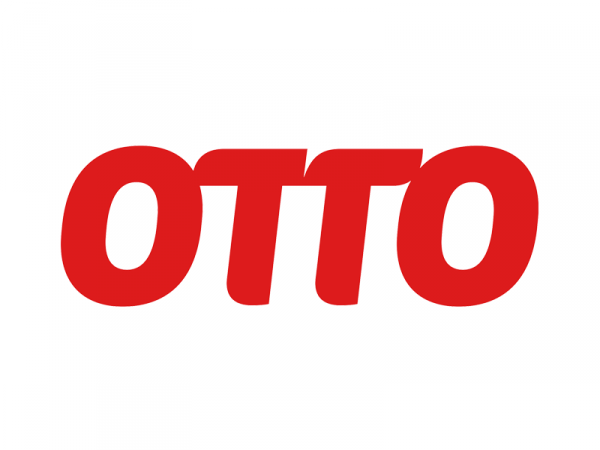 Otto was a mail order company with an immense acceptance in Germany. Gradually, the paper catalogue had lost significance, leaving room to online sales. Otto boosted his online shop so much that today, it's the number 2 in online sales and is only overtakes by Amazon.
Selling on Otto is difficult and sometimes expensive. Otto requires that any product to be included in its offer must have a German certification "TÜV". Otherwise the product is being automatically rejected.
When you are selling to Otto you ensure your presence on Otto's website as in 10 other ecommerce websites whom he is integrated.
Purpose: Keep the mail order clientele
Public: Middle-aged and upper-aged shoppers accustomed to buy by catalogue