PriceMinister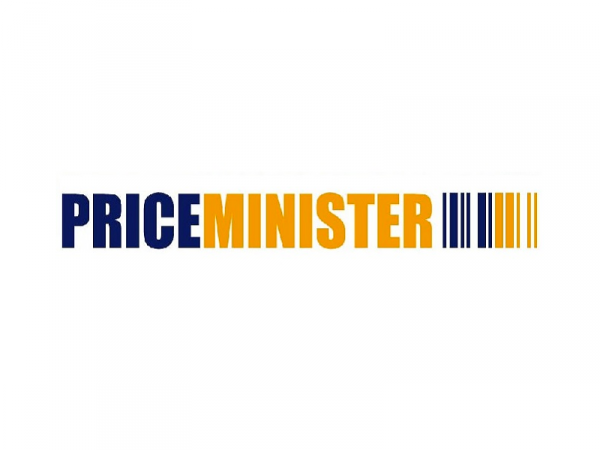 Pioneering online shop in France. In 2014 it was bought by Rakuten, it becomes part of one of the great global marketplace.
Rakuten is a marketplace founded in 1997 in Japan with more than 50 million registered users. Rakuten joins its economic power and business model to the French brand.
The show model is different from other marketplaces. Here, the shop windows and seller boutique are above the product. In Japan, this model succeeds, but in Europe it's have a slow growth, so that selling on priceminister is a bit slower.
Purpose: Get success with Rakuten business model.
Public: Everybody. It's a generalist Marketplace