Quieru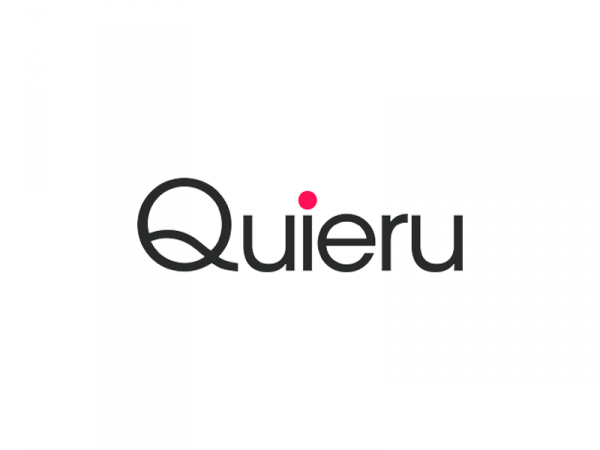 Quieru. com is a website specialized in beauty, health and wellness.
As opposed to all the general marketplaces, Quieru aim to gain customers by being a specialized webpage. Selling on Amazon can be done by any seller. For selling in Quieru, you need to be a specialized seller of beauty and wellness products.
Since its beginning in 2011 it has been developing and, in 2016, gives way to become a Beauty and health Marketplace. Until then it was a traditional store. With this change of business model, Quieru enhances is catalogue to list more products.
Purpose: To be the reference in health, beauty and wellness.
Public: Customer eminently feminine and recurrent.