Rakuten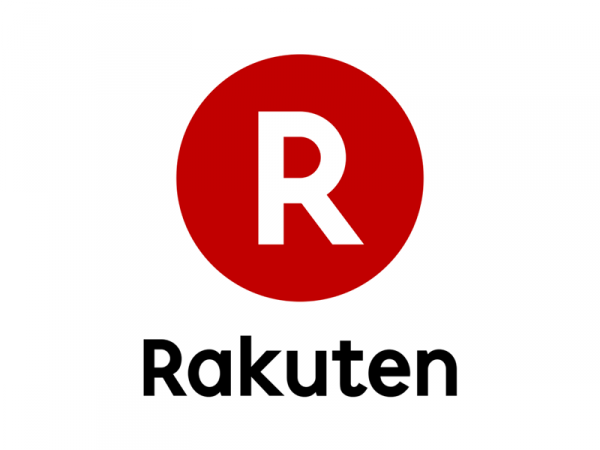 Rakuten is a marketplace founded in 1997 in Japan with more than 50 million registered users.
The show model is different from other marketplaces. Here, the shop windows and seller boutique are above the product. In Japan, this model succeeds, but in Europe it's have a slow growth, so that selling on Rakuten is a bit slower.
Now in Europe they are present in Germany with a 100% original rakuten structure, and in France where they acquired the marketplace price minister.
Working with rakuten Germany is complex as they required to seller to be established fiscally and physically in Germany.
That is why that, in Germany we are managing third parties stores but we do not have our own presence as if we have in France.
Purpose: Get success with Rakuten business model.
Public: Everybody. It's a generalist Marketplace