Rue du Commerce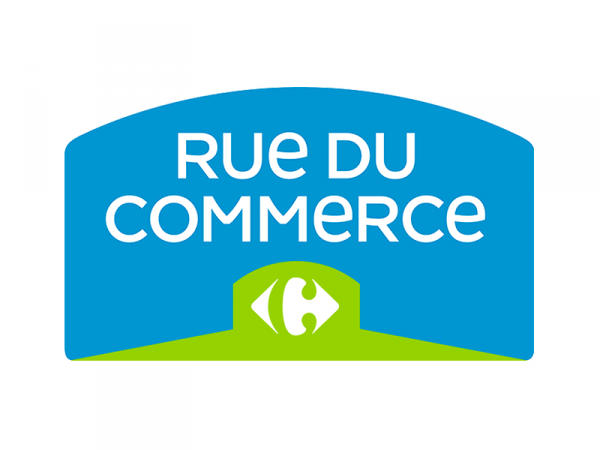 Rue du Commerce has more than 2 million customers in the French market from its own portfolio. It also has international subsidiary.
His list of client increases in 2016 after being bought by the Group Carrefour, which provides more than 5 million extra customers.
From this moment, in France, Carrefour transfer its digital image into Rue du Commerce, consequently selling on rue du commerce website is the same as selling on Carrefour.
Rue du commerce now take advantage of combined communication strategies, such as actions in supermarkets that reroute deriving traffic to the website.
Purpose: Being a reference on internet
Public: The mass clientele of the stores and supermarkets network.