Sportalius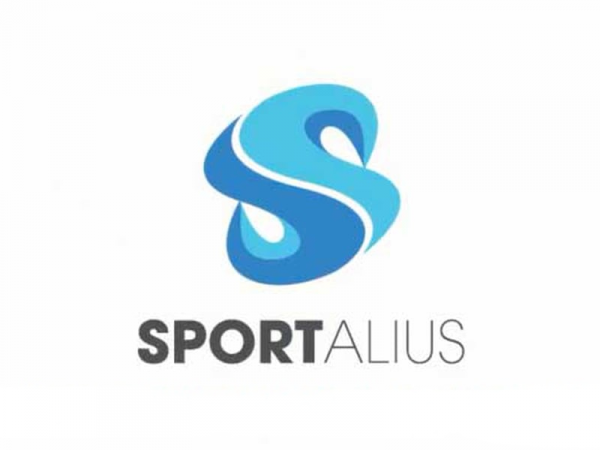 The first sports marketplace in Spain. Sportalius is an e-commerce platform specialized in working with companies and professionals of the sport industry.
Launched in 2016, its vision is to capture sports professional; Sportsmen and women, clubs and sports centers. This specialization makes them different from any other existing Marketplace on the web.
Sportalius bets on offering escalated prices on volume. If a club is looking to buy something, it can have better prices acquiring several units of the products.
Purpose: Be a reference for athlete
Public: Athletes and sport clubs