Subito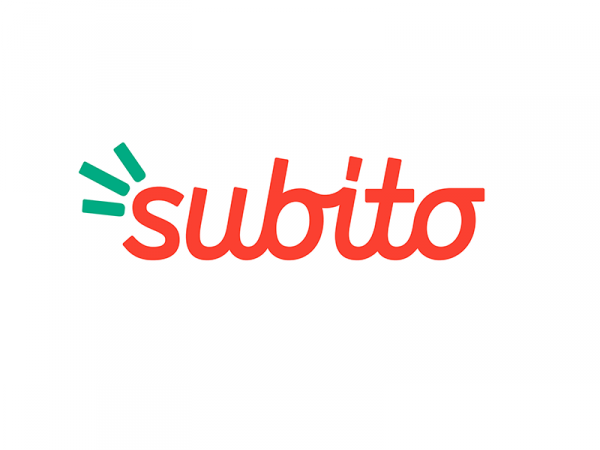 It is not a Marketplace; it is a craiglist where the seller will have to contact the client to close the transaction.
Closely linked to the second-hand product, Subito has the same problems as ebay but with less brand recognition. Even so, is commitment with professional seller is remarkable and offers interesting tools for positioning the product on the web page.
Purpose: Increase the customer base to young people who are not afraid to buy refurbished or even used products online.
Public: Slayer. Buyers who like to bargain and buy surplus or refurbished products.