Vibbo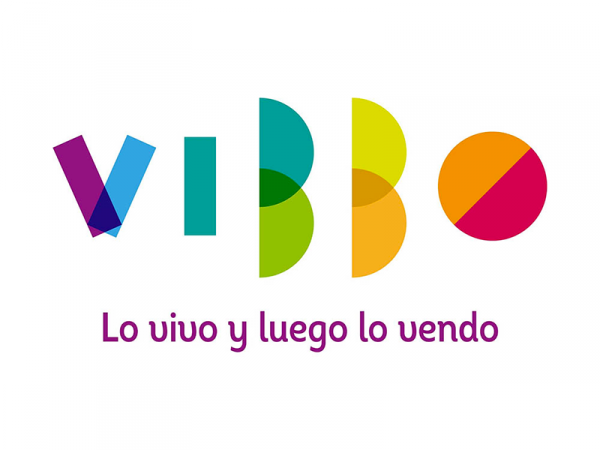 It is not a Marketplace; it is a craiglist where the seller will have to contact the client to close the transaction.
Previously known as "segundamano. com" the name was modified in 2016 its name seeking to become a brand more dynamic.
Carmen Limia explained this change:"Segundamano has fulfilled its function, but it has to give way to a more dynamic brand linked to new values; a younger and funnier brand that allows us to reach the millennials.
Closely linked to the second-hand product, Vibbo has the same problems as ebay but with less brand recognition. Even so, is commitment with professional seller is remarkable and offers interesting tools for positioning the product on the web page.
Purpose: Increase the customer base to young people who are not afraid to buy refurbished or even used products online.
Public: Slayer. Buyers who like to bargain and buy surplus or refurbished products.